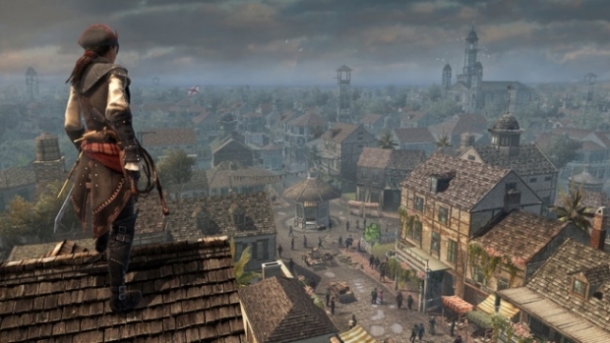 The Xbox 360 version of Assassin's Creed Liberation HD will be available on Xbox Live Arcade on January 15th, Ubisoft UK announced in a tweet. It was later clarified that the release date will be the same for all regions.

This announcement places the Xbox 360 version one day after the PlayStation 3 version, which releases January 14th. The PC version has yet to be given a release date.

Assassin's Creed III: Liberation was one of the best Vita titles during the handheld's first year on the market, but didn't get a lot of attention due to being a Vita exclusive. Now, console gamers are about six weeks away from taking to the streets of 1770s New Orleans as female assassin Aveline.