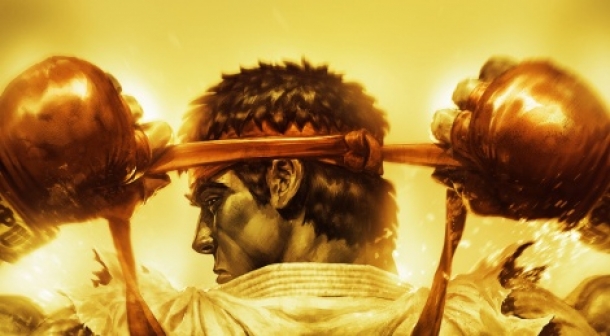 Capcom today announced that Ultra Street Fighter IV, the latest upgrade to 2008's Street Fighter IV, will be available as a digital upgrade for PlayStation 3 and Xbox 360 in early June at a price of $14.99 (€14.99). The digital upgrade for the PC will not release until August and will also cost $14.99 (€14.99).

Also releasing in August are the full digital bundle and retail editions of Ultra Street Fighter IV for PS3 and 360, which include the game and all previously released costumes for $39.99 (€39.99). PC gamers will receive the full digital bundle in August for $29.99 (€29.99). A retail edition was not specified.

Capcom apologized for the lack of simultaneous release, saying "this was the only way that we could ensure that Ultra Street Fighter IV would be included in the largest fighting game tournament in the world [EVO]."

Trending Articles
6 hours ago

Impressive detective work by a user over on the Ubisoft forums has potentially uncovered the next Assassin's Creed location. He spotted that the following...

6 hours ago

Square Enix are teasing a new PlayStation 4 title, codenamed Project CODE Z. There's very little to go on right now - just a website teaser (and accompanying...

1 day ago

Frontier Developments (RollerCoaster Tycoon series, LostWinds, Zoo Tycoon) have announced a new rollercoaster IP called Coaster Park Tycoon. "Coaster...

2 days ago

The LEGO Movie Video Game Hack Telecharger Gratuit Download: https://tr.im/NHHKF Download: https://tr.im/NHHKF The LEGO Movie Video Game Hack Tool...

21st September

Gamers have found a new player vs player playlist and a new planet buried in Destiny's source code. The playlist is called Tales of Osiris and will take...