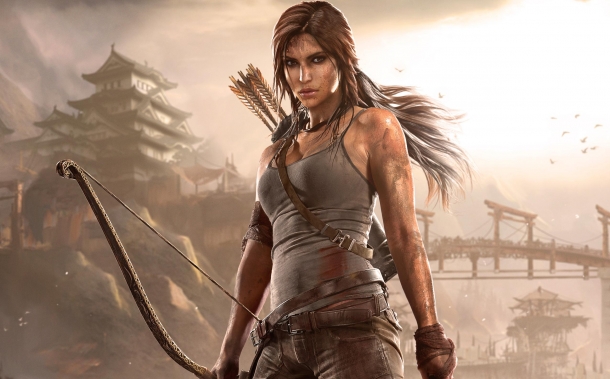 Missed out on Tomb Raider earlier in the year? Got a PS4 or Xbox One? Well, according to a leaked ad on Spike TV's VGX Awards website, January 28th 2014 may be your day!

In what is likely to be an indication of one of the teased announcements due later tonight on Spike TV's VGX awards, the advertisement appeared atop the web page denoting a "Tomb Raider Definitive Edition" slated for release on the Xbox One and PlayStation 4 Consoles on 01,28,14.

It was previously hinted at by Amazon Italy and cheekily confirmed by a Square-Enix employee when asked about it, so it looks like we know all we need to concerning the existence of a Tomb Raider Definitive Edition. We do not know, for sure, what the 'Definitive Edition' means to contain, though if previous packages such as Game of the Year or Legendary Editions of games are any indication, expect the game's multiplayer packs to be included.

I didn't pick up Tomb Raider on PS3, Xbox 360, or PC upon its release in January 2013, so this looks like a great deal; maybe it'll encourage Square-Enix to make a sequel to the critically hailed reboot.