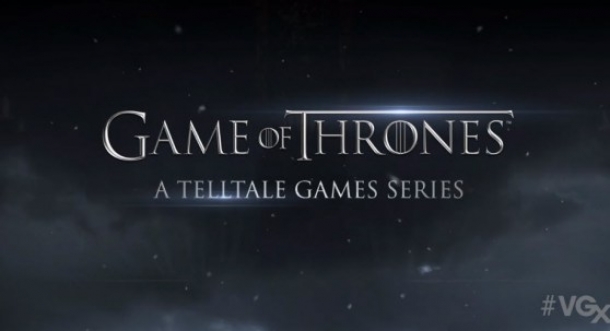 Telltale Games yesterday confirmed the rumours that they're working on a Game of Thrones title. Based on the HBO television series, the game will feature gameplay and story-telling that the developer has become known for, which means narrative choices will feature heavily, and there will also be 'large battles'.

Not much else is known about the game, besides the fact that it is expected to be episodic, and that it is being developed in collaboration with HBO.

This means that Telltale are currently working on four separate episodic titles: The Walking Dead Season 2, The Wolf Among Us, Tales from Borderlands, and now Game of Thrones.

Related Brainwaves
1 day ago

Video game retailer GameStop recently listed a version of The Walking Dead: Game of The Year Edition for the PlayStation 4. The listing appeared on the...

8th December

The first world premiere at tonight's VGX Awards was a game no one saw coming: Tales from the Borderlands. Telltale Games has brought their penchant for...

30th October

Telltale Games has officially announced Season 2 of The Walking Dead, the adventure series based on Robert Kirkman's comic series of the same name. It...