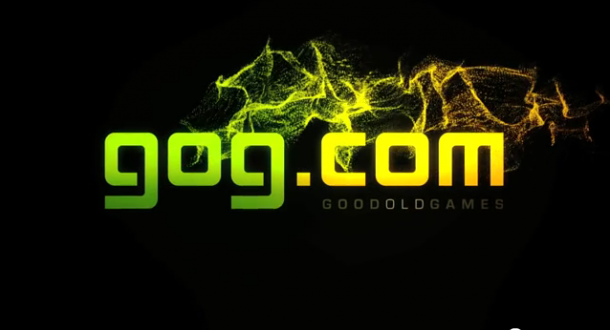 It's that time of the year again; decorations are being brought out of their boxes, trees have become barren, and Christmas music floods every department store to the point of breaking one's sanity.

Yes, the start of winter has begun, and your now thinned-out wallet knows it as well. But while you have almost emptied your wallet on gifts for loved ones (and they better have done the same for me or else), your meagre left over change still has a use: the GOG (Good Old Gaming) Winter Sale has begun.

Here in this electronic winter wonderland prices have been slashed, so spend to your heart's content! Along with this sale, for the first 48 hours Fallout 1, Fallout 2 and Fallout Tactics are free, so be quick since these games will not be for sale on GOG once 2013 ends.

Each day you will be given one present from three to choose from. Under each is a description to give you a general idea of what game is discounted inside (for example, I chose the Random Magic present and got Wasteland 1 at 66% off).

Along with these presents there is a daily deal vote to choose the next day's daily deal. Some games that have their prices slashed during this sale include: Earthworm Jim 1+2, Sim City 2000, Syberia, To The Moon, Trine, Papers Please, Fez, Revolt, Ultima 4+5+6, Beyond Good & Evil, Don't Starve and much more.

This sale will run until the end of December so keep your wallet ready for a potential good deal or present to appear.