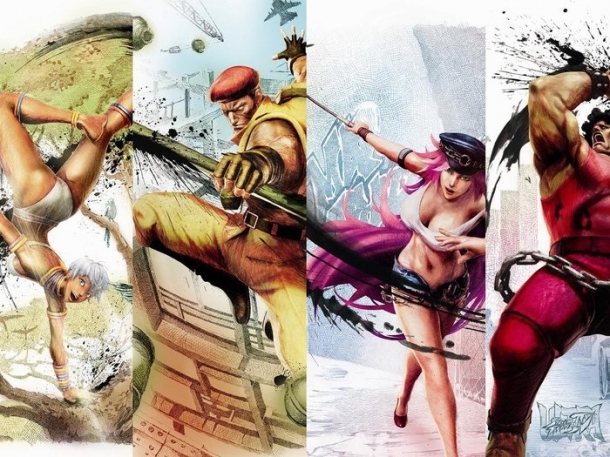 Capcom is updating Street Fighter IV again with Ultra Street Fighter IV, proudly proclaiming that the fight isn't over yet in their new trailer.

Ultra is getting new characters, modes and stages. Five new characters will join the roster: Hugo, Poison, Elena, Rolento, and another that we've yet to see. The game will also feature an online training mode that can be played with other players, as well as a 3-on-3 Team Battle mode and six new stages, including Pitstop 109, Cosmic Elevator and Half Pipe.

Retail and digital copies for the PC, PS3 and Xbox 360 will be selling for $39.99/EUR39.99 and will be released next June (August for the PC). However, if you already own a copy of Super Street Fighter IV or Super Street Fighter IV Arcade Edition, you'll be able to download the game at a reduced rate of $14.99/EUR14.99 upon its release.

Related Brainwaves
16th December

Capcom is having a sale on its iOS and PSN games right now, with many being reduced to just under a dollar. The following games have been reduced to $0.99...

6th December

Capcom today announced that Ultra Street Fighter IV, the latest upgrade to 2008's Street Fighter IV, will be available as a digital upgrade for PlayStation...

15th July

Following yesterday's announcement that Street Fighter IV would be getting five new characters and new stages as DLC, Capcom has revealed that these additions...