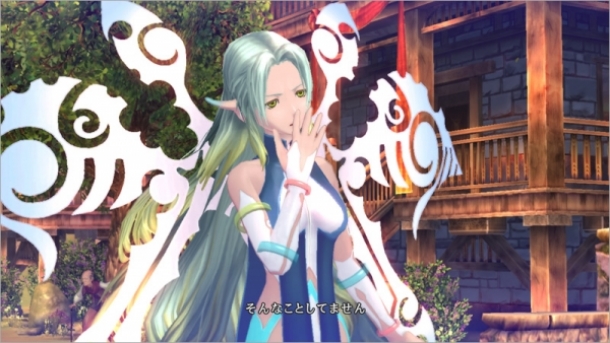 Tales of Zestiria could use a similar battle system to Tales of Graces f according to Explosion.

Apparently, producer Hideo Baba attended a Tales of Xillia 2 scenario book signing where he revealed that Tatsuro Udo - the man behind the previous game's battle system - is working on the new game.

It's perhaps not all that surprising given what little we saw of the combat but, since Graces had a fairly enjoyable battle system, it's nice to hear that this title could well expand upon it.

In addition to this, Siliconera has reported that the two lead characters have been cast, with the role of the kind and compassionate hero Slay going to Ryohei Kimura (the voice of Joshua in The World Ends With You) and that of the rebellious Princess Alicia going to Ai Kayano (Yomi in Segran Kagura).

Related Brainwaves
20th June

Tales of Xillia 2 is a rare direct sequel for the Tales series that starts one year after the final events of Tales of Xillia, in similar fashion to the...