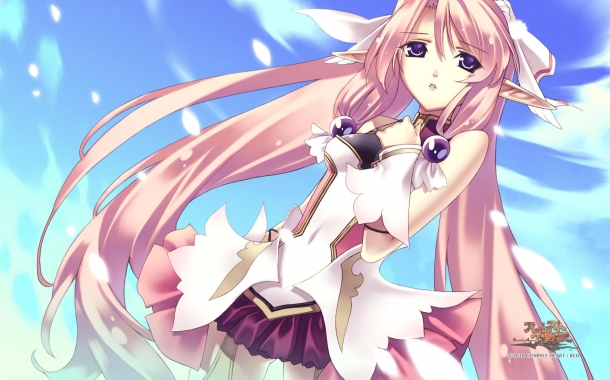 Japanese developer Compile Heart, the team behind the Agarest War and Hyperdimension Neptunia games, has revealed a new website with a festive theme and a 7-day countdown.

The website apparently contains all of the characters required to write the Japanese name of Record of Agarest War, and they're in just the right places too.

While my Japanese is not quite good enough to make that much sense of it, it's an interesting find and it would be great to see another entry in the strategy series.