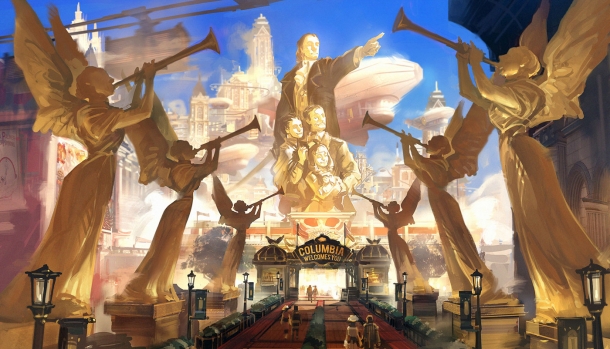 The Instant Game Collection for PSN Plus members has been a great incentive for gamers to dish out the 50$ yearly fee for the service. Last month alone the two retail IGC games on the PS3 (Grid 2 and Borderlands 2) would have cost around 60$ to buy. While the games are around for only a limited time before being removed, as long as you attempted to download the game while it was up you can re-download the game anytime. This month US PSN Plus members are receiving 1 PS4 game, 3 PS3 games and 2 Vita games.

First up is the survival game from the creators of Mark of the Ninja, Don't Starve. This will be the lone game added to the PS4's IGC. Next up is a beloved hack'n slash franchise's reboot. Of course I'm talking about Devil May Cry coming to the PS3's IGC. The second game joining DMC is the critically acclaimed BioShock Infinite. The final game to be added to the PS3's IGC is the fairly new indie game full of brotherly love, Brothers: A Tale of Two Sons.

On the Vita's end it will first be receiving the brain training/challenging game Smart As…. The Vita will also receive a game from a well-known franchise, and this game is Worms: Battle Island.

European PSN Plus members will be receiving Don't Starve (PS4) and DMC (PS3), as well as Borderlands 2 (PS3), Soul Sacrifice (Vita) and BlazBlue Continuum Shift Extend (Vita). All of these games for Europe, except Don't Starve, have been available to download since the 24th; Don't Starve will be joining them on the 8th.