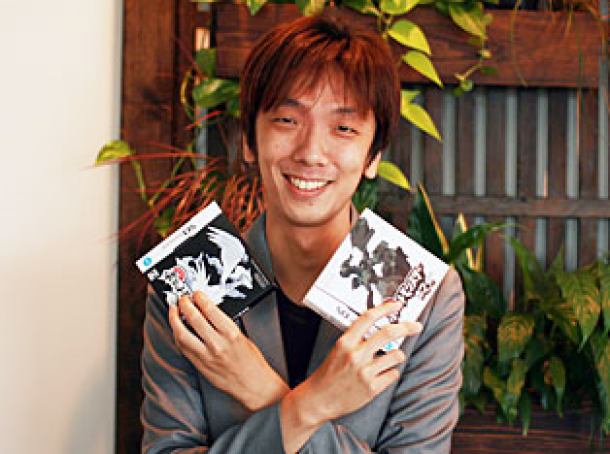 Kageyama Shota, who has composed music for the last two generations of Pokemon games, has revealed on Twitter that he's now leaving Game Freak.

Shota will be leaving to explore his musical talents with his new company Spica Musica. He describes the move as him "graduating" from the company after six-and-a-half years working with them.

He seems to have left Game Freak on good terms, so the possibility of him working with them is still there down the line. However, it seems like he's looking to explore creating music for more than just games. All the best luck to him.