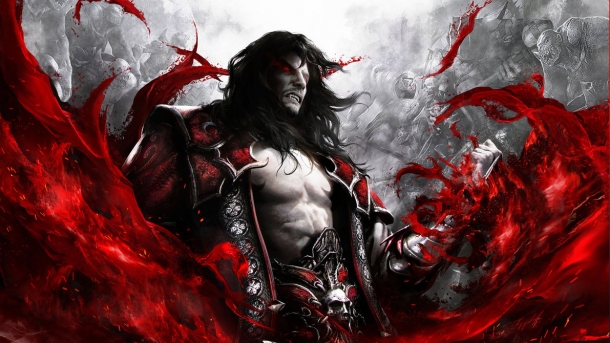 MercurySteam, the developer behind the Castlevania: Lords of Shadow series of games is already hard at work on a new title. It's likely not another entry in the Castlevania series though, as Producer Dave Cox is quoted as saying their next title is 'completely different' from their Lords of Shadow games.

Unfortunately for Wii U owners Cox also confirmed that the game will not be released on the Wii U; it is a PlayStation 4, Xbox One, and PC title.

Castlevania: Lords of Shadow 2 will be released on PC, PS3 and 360 on February 25 in the US and February 28 in Europe.

Related Brainwaves
16th April

Developer MercurySteam (Castlevania: Lords of Shadow series) has announced its latest title. Raiders of the Broken Planet is described in the press release...

20th August

Konami has announced Castlevania: Lords of Shadow - Mirror of Fate HD for PS3 and Xbox 360. Originally released earlier this year as a 3DS exclusive, Konami's...

5th February

Earlier this year, it was announced that Resident Evil: Revelations, one of the absolute best games for the 3DS, would be making its way to consoles with...
Trending Articles
16th October

Pokemon X & Y released worldwide on Saturday to the joy of millions - 4 million of whom purchased the game within the first two days. However, some of...

5th November

Fallout: Shadow of Boston and Fallout: The Ultimate Collection trademarks have been filed at the German patent office. The Office for Harmonization in...

21st January

As we promised during the weekend in the next weeks we will unveil Durango and Orbis. All the technical info you want to know about the next generation...

16th February

Yu-Gi-Oh! Duel Generation Hack Tool Get Free Unlock All Pack and Deck, tool works on Android and iOS (iPhone, iPad, iPod Touch), download tool Hack Tool...

18th June

Legendary Game Designer Shigeru Miyamoto has told Kotaku that he feels that he made a bad game. Shigeru Miyamoto is famous for games like Metroid, Star...