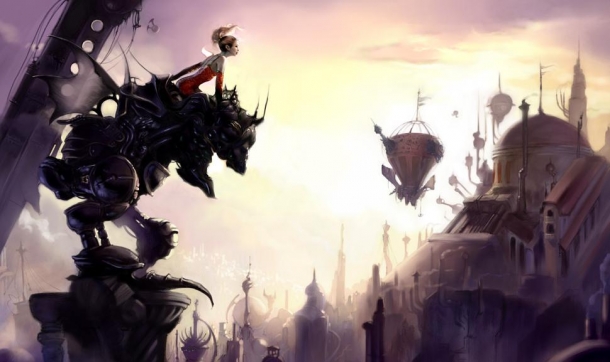 Final Fantasy VI is now out on Android devices, so says Siliconera, and it's looking chibiriffic.

This incarnation of the SNES classic has all of the extra content (including the new Espers and events) from the Advance version of the game.

What's more, the visuals have been completely redone and the new graphics were supervised by Kazuko Shibuya, one of the sprite creators for the early Final Fantasy games. It might make taking the evil Gestahl Empire seriously difficult (if their sprites look as outright huggable as everyone else's) but it's still pretty awesome.