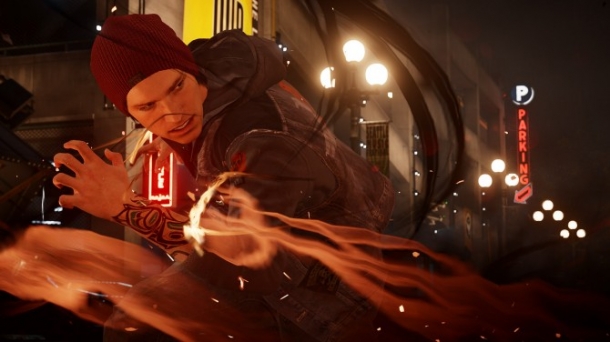 According to recent information, the rumour of a 'multiplayer mode' for Infamous: Second Son has begun to surface.

The Japanese website dedicated to promoting the game offers a summary of everything the game features, the sort you are used to at the back of any video game box. The site states: オンライン:対応," which means "Online: Supported."

If the website is to be believed, Infamous is set to include an online mode of some kind, whether this is Player vs Player or some sort of content creator which was included with the games predecessor we are yet to find out.

Would you as a player enjoy Infamous inspired multiplayer carnage, or do you think that story driven titles should muster all their efforts into what they do best with singleplayer?