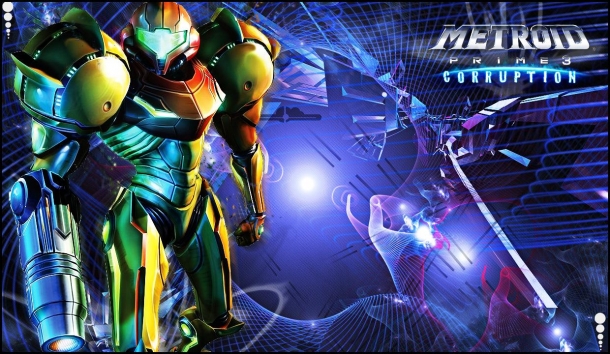 A recent tweet detailing two jobs being offered by Retro Studios suggests that a new game is currently in development (not so much of a surprise). However, some think the job titles were too revealing as gamers all have an idea as to what the secret project is.

The two jobs are an AI engineer for "programming enemies and bosses" and a UI engineer that can work with "a specific focus on User Interface programming for HUD". Now what does this sound like to you? Bosses? HUD? Enemies? Obviously this points to either Metroid or possibly a Star Fox that will focus on such "HUD" subjects. Of course, this is more than likely Metroid, but there is still chance that Retro wants to revive Star Fox.

What do you think? Is it Metroid? Star Fox? Or a new IP?