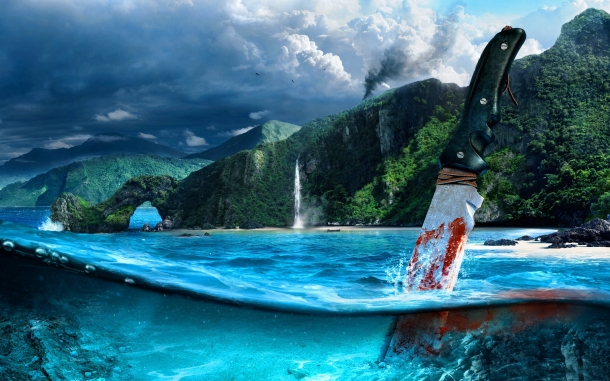 According to the LinkedIn page for Ubisoft Shanghai's Design Manager, Ubisoft Shanghai may be working on the next entry in the Far Cry series, following 2012's highly acclaimed third mainline entry, Far Cry 3.

It wouldn't come as a huge surprise to find that Ubisoft Shanghai are working on an entry in the franchise, as they helped out in the development of both Far Cry 3 and Far Cry 3: Blood Dragon. The developer is rumoured to have been working on Far Cry 4 since September 2013, so a 2015 release could be on the cards.
Trending Articles
4 days ago

343 Industries have revealed that players will need to download a day one patch of 20GB in order to play Halo: The Master Chief Collection when it launches...

21st September

Gamers have found a new player vs player playlist and a new planet buried in Destiny's source code. The playlist is called Tales of Osiris and will take...

4 days ago

Upcoming racing sim Project Cars has officially been delayed, distributor Bandai Namco confirmed earlier today. The delay will push the game's release...

6 days ago

Travis Baldree and Erich Schaefer, former developers at both Blizzard North (Diablo, Diablo II) and Runic Games (Torchlight, Torchlight II), have revealed...

4 days ago

An indie game called Hatred was revealed earlier today. Currently being developed by a new indie studio called Destructive Creations, Hatred is an isometric...