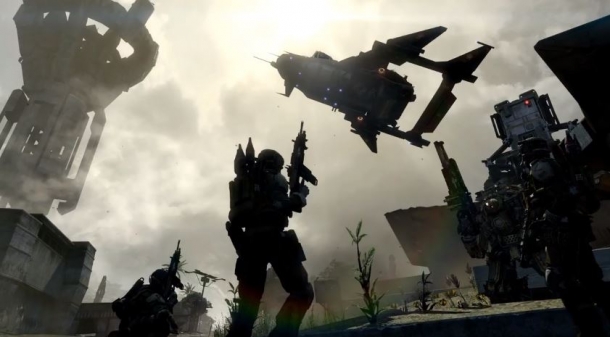 Even more information has come from the tweets of Vince Zampella this time the minimum requirements for your PC!

I'm afraid it's bad news for all you windows 98/xp fans.

The minimum specs are as follows:
64-bit Windows 7, 8, 8.1
AMD Athlon X2 2.8GHz or Intel Core 2 Duo 2.4GHz
4GB RAM
512MB VRAM, Radeon HD 4770 or GeForce 8800GT

Not too demanding for you PC elitists I'm sure.