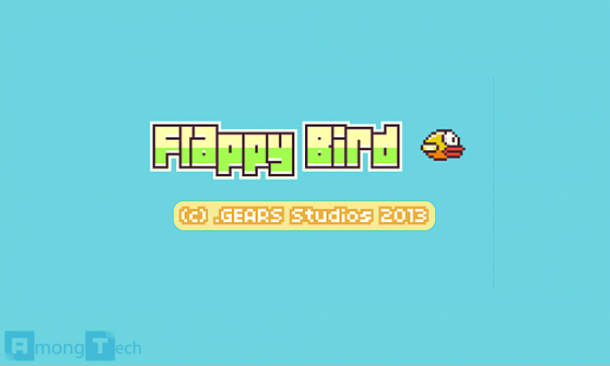 Flappy Bird, for those who don't much follow the mobile gaming scene, is the latest craze in mobile gaming. The overnight hit was reportedly bringing in over $50,000 a day in ad revenue for its creator, Dong Nguyen, and had been downloaded over 50 million times.

The game has, however, just been removed from the Google and Apple mobile storefronts, but apparently not for legal reasons, despite Flappy Bird drawing criticism for its similarity to a certain Nintendo IP.

It seems Nguyen has simply had enough of the criticism and has decided to chuck it all in - he claims Flappy Bird's success has ruined his simple life and that he now hates his creation.
Related Brainwaves
4th July

Flappy Bird lovers can get delighted over the news that the game, which got grounded on February this year, is coming back as confirmed by its creator...

16th May

Flappy Bird caused a ruckus when it was released late last year. There was a stream of online hate towards the game and its creator, Dong Nguyen, which...