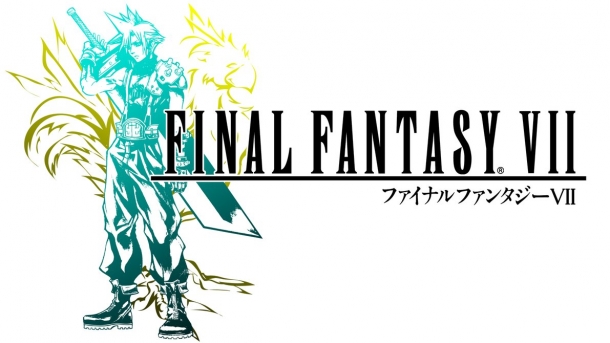 It's no secret that the world wants to see a Final Fantasy VII remake - it's without a doubt one of the biggest and most popular games in the never-ending series. Despite this, and the fact that numerous other games in the series have seen remakes, it sounds like we probably won't ever get a remake of VII.

Speaking to Eurogamer, Final Fantasy series producer Yoshinori Kitase (he also directed Final Fantasy VII), said that he'd love to create a remake, but staff availability and budget play huge factors as to why it probably won't happen:

"I can honestly tell you I would love to do that. If you simply ask me if I personally would like to do that, yes I would. Definitely. There's no lie about it. But you must believe me when I say it would take a lot to happen."

The project, should it ever happen, would be massive. Kitase said it would be his life's work:

"But should I ever take it on, it would have to be the biggest project I've done. My life work. So I would have to be as highly motivated as that to end up with something I'm very happy with. It's a huge thing for me."

This is sad news, but at least it's not a definite no.