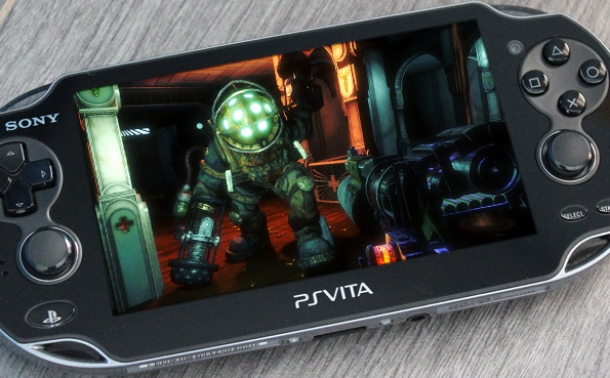 Following the announcement yesterday that Irrational Games as we know it would be closing down, the status of the company's planned Vita BioShock game naturally came into question.

The title was announced to much fanfare by Ken Levine himself during Sony's E3 press conference back in 2011, where he said he was excited to make a BioShock game from the ground up for Sony's new handheld gaming console. However, work on the game hadn't even begun two years later (in 2013 Levine stated that he was still trying to get the two companies to agree on a deal for the game).

Flash forward to today, and with Levine set to establish a much smaller development team at 2K Games, whilst "handing the reins of... the BioShock universe to 2K", the status of an already doubtful project now seems even more suspect.

2K Games has declined to comment on the status of BioShock Vita since the announcement yesterday that Irrational Games would be no more, saying they had "no update" to give on the game. It does seem increasingly likely however that BioShock Vita will never see the light of day, doubly so given the platform's struggling sales performance.