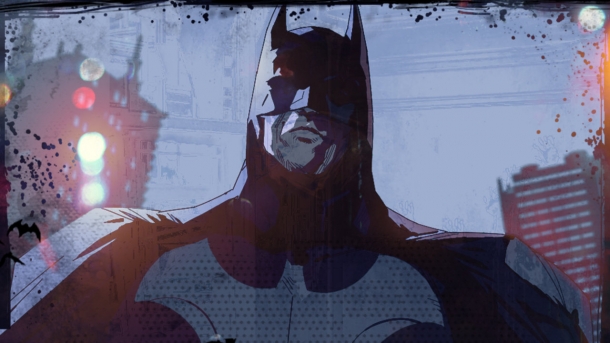 Warner Bros has announced that 3DS and Vita title Batman: Arkham Origins Blackgate is headed to the Xbox 360, PlayStation 3, Wii U and PC. This confirmation comes after the Xbox Games Store website revealed the port's existence previously.

Armature Studio, the game's original developer, will be handling the console transition. Dubbed the Deluxe Edition, the console release includes high-definition graphics, a new map and hint system, a fully voiced narrative and 5.1 surround sound.

The game will be hitting all 4 consoles' digital storefronts in North America on April 1st for $19.99 and April 2nd in Europe for £15.99, bringing a game that we found to be a solid adventure to a wider audience.