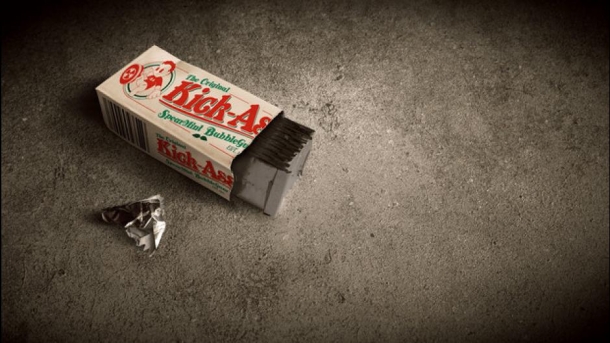 Gearbox is suing 3D Realms and Interceptor Entertainment over the newly announced Duke Nukem: Mass Destruction title.

In a rather amusing reversal of fortunes, where last year 3D Realms began and then dropped a lawsuit against Gearbox for Duke Nukem Forever, it is now developer Gearbox which is set to sue over a Duke Nukem game.

The complaint refers to an attempt to exploit Gearbox's intellectual property rights by 3D Realms:

"Apparently, after selling its Duke Nukem IP rights to Gearbox in 2010, 3DR sought to privately convince others that the sale never happened... By attempting to license the unlicensable, assign the unassignable, and effectively re-sell the exclusive rights that Gearbox already purchased in 2010, 3DR breached the terms of its APA with Gearbox, as well as Gearbox's exclusive, federally-protected intellectual property rights."