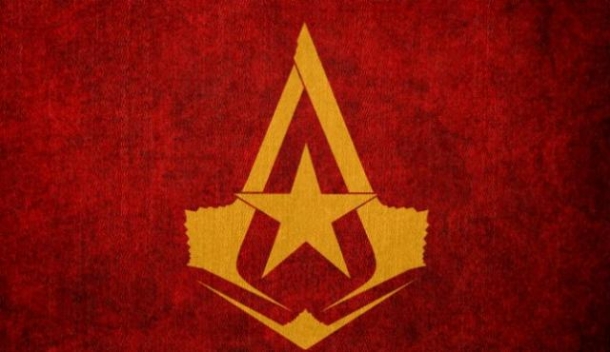 It's that time of year again. Assassin's Creed fans are chomping at the bit, anticipating the announcement of the next Assassin's Creed title and what part of history it will take place in. A popular request from the fanbase is historic Japan, specifically the era of the samurai. While we still don't know specifics, we have learned that it won't be at the end of the samurai era, according to an AdWeek profile piece on Ubisoft video game producer Jade Raymond.

Assassin's Creed has explored the Crusades, the Renaissance, American Revolution and most recently pirates. The fifth installment will feature her favorite historical era, Raymond says, but she can't even give a hint of what that is because it would ruin the surprise. She did dispel the rumor that it is set at the end of the samurai age in Japan. That said, she thinks that would be a cool idea.

So that's one possibility removed from the table, but Ubisoft has stoked the flames of speculation with tweets from the AC Initiates Twitter account. The account has tweeted coordinates that point to the Barguzin area of Russia, which is located just south of Moscow. This suggests that Assassin's Creed V may be taking place during the days of the USSR, as does this leaked logo.

Let the Soviet Russia jokes begin!