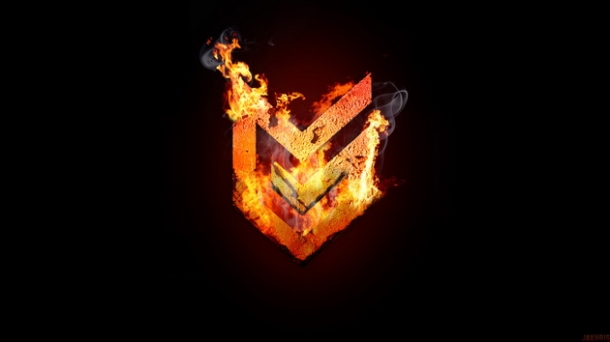 Guerilla Games, the Sony first party studio known for their work on the Killzone series, have revealed that they've been hard at work on an as-yet-unannounced new IP.

The news came courtesy of Executive Producer Angie Smets in a video marking the launch of the PlayStation 4 and Guerilla Games' Killzone: Shadow Fall in Japan:

"We are working on a new IP, we started on that already two and a half years ago. Unfortunately we cannot share details of the new IP, so you'll have to be a bit more patient until then."

While no actual details are forthcoming it's nonetheless good to hear that the developer has been working on a new IP given the somewhat mediocre critical reaction to the latest entry in the Killzone series, and indeed that it has already been in development for over 2 years, which means we'll no doubt find out more in the coming weeks and months.