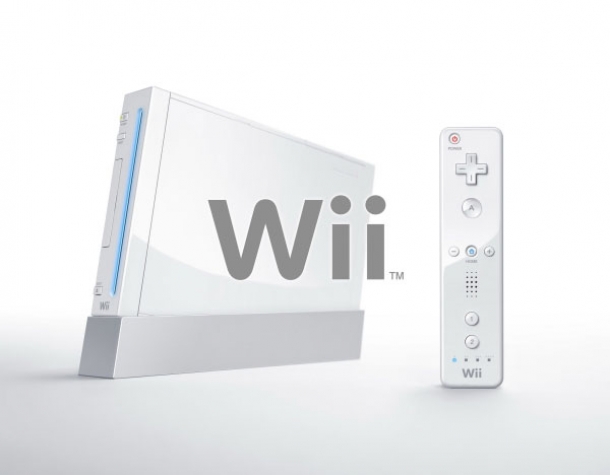 Nintendo's Wi-Fi Connection service is set to be axed worldwide on 20th May of this year.

What this basically means is that various online services across Nintendo's legacy platforms the Nintendo DS, Nintendo DSi, and Wii will no longer be available from that date onwards, including online play, online leaderboards, matchmaking features, and certain social features.

Some online features will still be available on those platforms, however, including:

Internet Channel
Nintendo DS Browser
Nintendo DSi Browser
Nintendo DSi Shop
Nintendo Wi-Fi Connection Pay & Play
Wii Shop Channel
YouTube

This does not affect the Nintendo 3DS, Nintendo 2DS, or Wii U, as these platforms all use the 'Nintendo Network', not the Wi-Fi Connection platform. However Wii games that are accessed via Wii Mode on the Wii U will be affected.