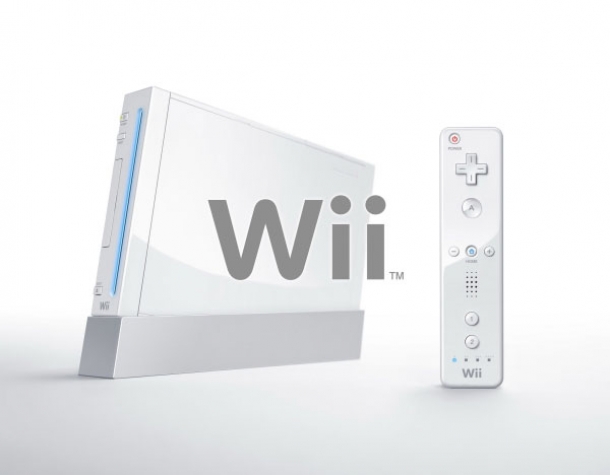 Nintendo's Wi-Fi Connection service is set to be axed worldwide on 20th May of this year.

What this basically means is that various online services across Nintendo's legacy platforms the Nintendo DS, Nintendo DSi, and Wii will no longer be available from that date onwards, including online play, online leaderboards, matchmaking features, and certain social features.

Some online features will still be available on those platforms, however, including:

Internet Channel
Nintendo DS Browser
Nintendo DSi Browser
Nintendo DSi Shop
Nintendo Wi-Fi Connection Pay & Play
Wii Shop Channel
YouTube

This does not affect the Nintendo 3DS, Nintendo 2DS, or Wii U, as these platforms all use the 'Nintendo Network', not the Wi-Fi Connection platform. However Wii games that are accessed via Wii Mode on the Wii U will be affected.
Trending Articles
16th October

Pokemon X & Y released worldwide on Saturday to the joy of millions - 4 million of whom purchased the game within the first two days. However, some of...

18th June

Legendary Game Designer Shigeru Miyamoto has told Kotaku that he feels that he made a bad game. Shigeru Miyamoto is famous for games like Metroid, Star...

4th February

Borderlands 2 has some of the most enjoyable writing of a game released this generation, thanks to lead writer Anthony Burch (Hey Ash, Whatcha Playin'?)....

5th November

Fallout: Shadow of Boston and Fallout: The Ultimate Collection trademarks have been filed at the German patent office. The Office for Harmonization in...

6th January

When it comes to video games with deep stories, huge open worlds, and complex battle systems, nothing comes close to the RPG. Few genres are more diverse...