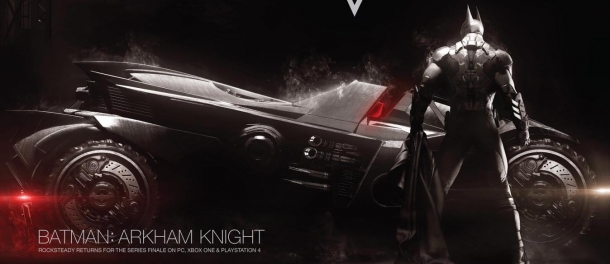 The latest entry in the Batman: Arkham series of games has just been revealed by Game Informer. Batman: Arkham Knight is Rocksteady's third Batman: Arkham game, following their work on Asylum and City, and has been announced for the PlayStation 4, Xbox One and PC.

Popular characters return, including The Joker, Scarecrow, Penguin, and Harley Quinn, but the game's setting is an all-new section of Gotham city which is expected to be far larger than the world found in Arkham City.

The cover of GI also prominently features the Batmobile, which is confirmed to be playable in the game.

Related Brainwaves
30th July

The latest Batman game - Batman: Arkham Knight - had a strong first week, selling 2.09 million units worldwide at retail (week ending June 27), according...