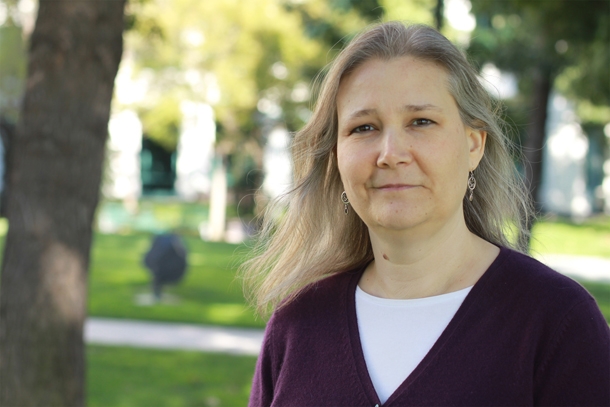 Amy Hennig, the creative director and writer behind all three previous Uncharted games has left Naughty Dog after 10 years with the studio according to IGN. Hennig was in the process of developing Uncharted 4 when she left.

IGN's sources claim that Hennig was forced out in an internal conflict by The Last of Us lead designer Neil Druckmann and game director Bruce Staley. They will apparently take over development of Uncharted 4. Naughty Dog did not confirm the circumstances involved in her departure.

Amy Hennig was one of the few prominent women in the industry. She was named one of the ten most powerful women in gaming by Fortune, and her work has been instrumental to the success of Naughty Dog. She is also the winner of two Writers Guild of America awards for her work on the previous two Uncharted titles. It likely will not be long before such a prominent industry talent is snatched up again.
Related Brainwaves
30th June

Visceral Games is currently developing a new Star Wars title that is slightly different from, but similar to, the cancelled game Star Wars 1313. This...

28th April

Naughty Dog has endured an interesting and somewhat troubled start to 2014. After the successful release of their acclaimed hit The Last of Us, they've...

7th March

Amy Hennig, the creative director of the Uncharted series, left Naughty Dog earlier this week following 10 years of working with the company. This didn't...