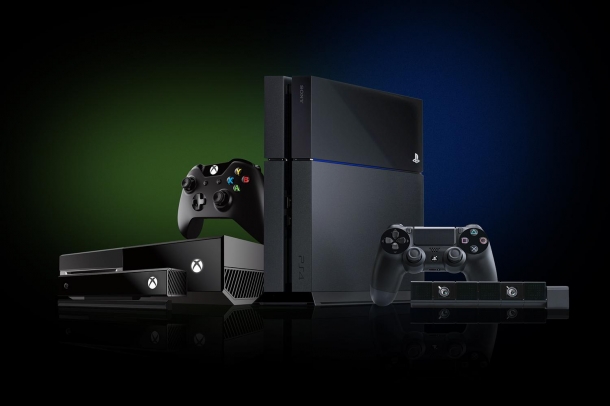 Now that the next generation of gaming is officially underway, the inevitable discussion about graphics has come to the forefront. It seems like no matter where you go, you'll always encounter videos or articles discussing the power discrepancies between the PS4 and Xbox One. The focus is always on the resolution of certain games, but you never hear anybody discuss the most important improvement new hardware offers games: better performance.

This is something that we haven't really seen since the days of the PS2 or the original Xbox, which embraced the new hardware for performance standards. Prettier graphics and higher resolutions are always nice, and when given the choice between the better looking game and the lesser looking game, the choice is immediately obvious, but they're merely cosmetic. With the exception of non action or story driven games, when it comes to a large number of titles, the most important aspect is the gameplay, and if there is one thing that I think all console games should strive to achieve, it's 60 frames per second.

To read the full article check out the link below.