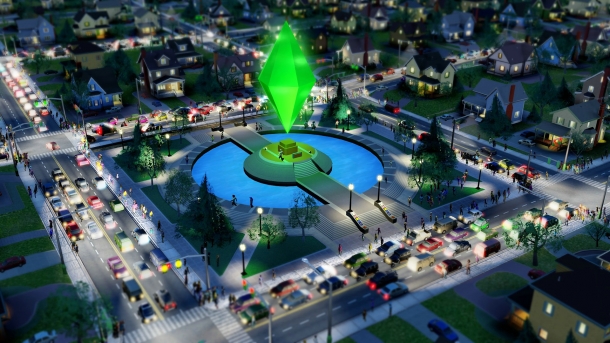 UPDATE (03/18/14): SimCity's Offline mode will launch later today. Maintenance is currently underway, but the game will be back up and running soon. Expect to download the patch by later today.

ORIGINAL STORY:

EA and Maxis' simulation game SimCity suffered from a near-catastrophic launch last year. Players who purchased the game on day one discovered the game was broken and they could not access main features of the game. A lucky few were unaware. Maxis was quick to address the issue publicly, and started providing answers to consumers.

Due to the poor launch, there was a fan outcry which gave Maxis second thoughts on how the game could operate. Offline-mode was announced in January of this year. Maxis has been hard at work for reprogramming the core multiplayer component and turning it into a single-player experience. Yesterday, Maxis tweeted: "Update 10 is in final testing. Almost there Mayors," via the official SimCity Twitter page.

For those of you who were turned off by the online multiplayer experience of SimCity, your chance to play the "classic version" is on its way.