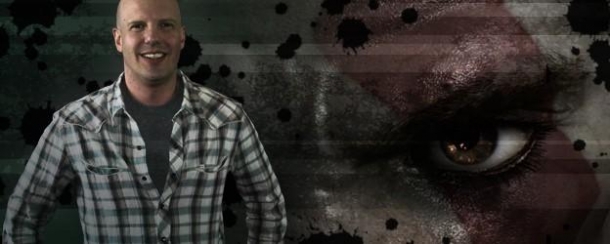 IGN reported yesterday that famed developer for Sony Santa Monica, Stig Asmussen, has left Sony Santa Monica. Stig was hired in 2003 and had worked on God of War 1, 2, and 3. He served as an environmental artist on the first, an art director on the second, and as creative director on the third.

Sony has since confirmed this report.

This follows a long list of other developer departures from AAA studios: an Infamous: Second Son Lead Designer, Marc Whitten from Xbox Corporation, and the Producer of Castlevania.

Where Mr. Asmussen is headed to next is unknown.