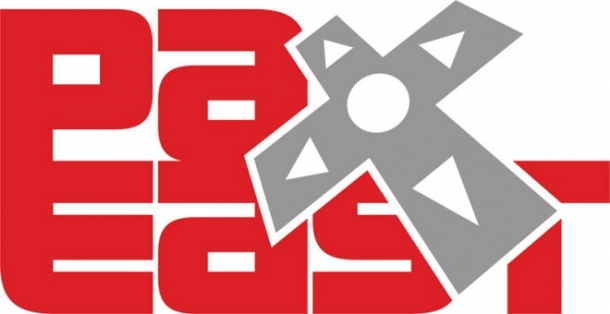 Nintendo spokespersons have confirmed that Nintendo will not be attending PAX East 2014. This will be the first time Nintendo has not attended the convention.

"Interacting directly with our fans and letting them play our games firsthand is a key component of our approach," the spokesperson said, speaking to Polygon. "That doesn't include PAX East this year, but we will offer our fans a variety of opportunities to get their hands on Nintendo products in 2014. Keep an eye on our social media pages for more information about where we'll be and what you can play."

Nintendo did not hold a large conference at E3 of last year either, though they did have booths set up to preview upcoming games. Instead, they used their video service - Nintendo Direct - as a primary source for communicating with consumers.
Trending Articles
15 hours ago

PS4's next firmware update (the 'Masamune' update) arrives early next week and will bring with it the Share Play feature. Share Play was actually first...

18 hours ago

Codemasters have announced Toybox Turbos, a downloadable table-top racer for Xbox 360, PlayStation 3 and Windows PC. Clearly inspired by the incredibly...

23rd September

Ubisoft revealed today Assassin's Creed Chronicles: China, an entirely new downloadable Assassin's Creed game, featuring 2.5 side-scrolling gameplay and...

1 day ago

Phil Spencer, head of Microsoft's Xbox Division, previously announced that screenshot functionality would be coming to the Xbox One soon. However, in...

2 days ago

In what's being billed as the most significant Titanfall update to-date, Titanfall 'Game Update Eight' will add a brand new cooperative game mode called...