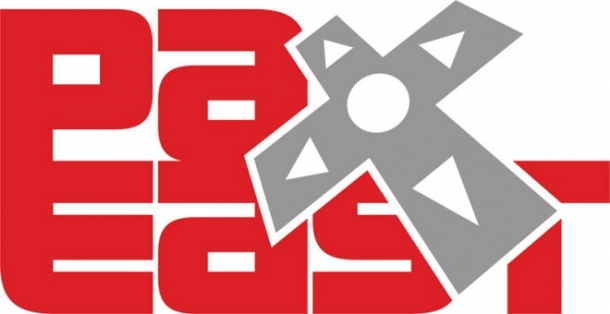 Nintendo spokespersons have confirmed that Nintendo will not be attending PAX East 2014. This will be the first time Nintendo has not attended the convention.

"Interacting directly with our fans and letting them play our games firsthand is a key component of our approach," the spokesperson said, speaking to Polygon. "That doesn't include PAX East this year, but we will offer our fans a variety of opportunities to get their hands on Nintendo products in 2014. Keep an eye on our social media pages for more information about where we'll be and what you can play."

Nintendo did not hold a large conference at E3 of last year either, though they did have booths set up to preview upcoming games. Instead, they used their video service - Nintendo Direct - as a primary source for communicating with consumers.
Trending Articles
27 days ago

Ubisoft revealed today Assassin's Creed Chronicles: China, an entirely new downloadable Assassin's Creed game, featuring 2.5 side-scrolling gameplay and...

6 days ago

It's been revealed that THQ was working with developers Heavy Iron Studios to create a Saints Row beat 'em up game called The Cooler, according to Unseen...

8 days ago

Developer Dontnod's first outing, Remember Me, was an interesting, albeit rather mediocre action adventure game. Now for their second outing, which they...

2 days ago

343 Industries have revealed that players will need to download a day one patch of 20GB in order to play Halo: The Master Chief Collection when it launches...

6 days ago

TellTale have revealed an action figure for the character Clementine from The Walking Dead. The action figure will be developed by McFarlane Toys, and...