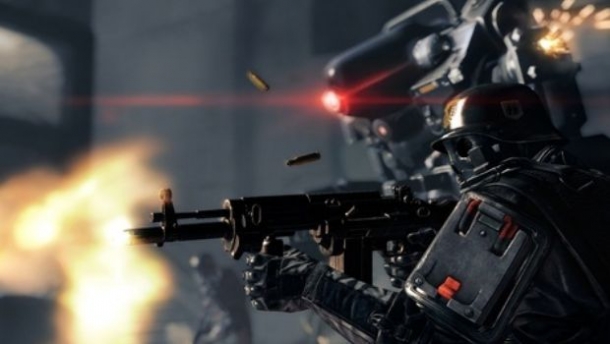 Bethesda's Wolfenstein: The New Order will release on the same day in Europe as it is scheduled in North America - May 20th. This is a move forward that now cements The New Order as a global launch (it was originally scheduled to release later in the week in Europe).

Wolfenstein: The New Order will release on both current and next-gen consoles. In development at MachineGames, this first-person shooter reboots the franchise, which is often heralded as a pioneer in the FPS genre. The controversial title pits you in the war against the Nazis in the 1960s as they rule the world with mysteriously advanced technology. Your mission? Destroy the Nazis.

You can get your hands on a copy come May 20th for PlayStation 4, Xbox One, PlayStation 3, Xbox 360, and PC.
Trending Articles
21st September

Gamers have found a new player vs player playlist and a new planet buried in Destiny's source code. The playlist is called Tales of Osiris and will take...

25th July

The next installment of the Super Smash Bros series is in development. Ever since a few days ago, people were excited to see it. Now, fans of the series...

6th January

When it comes to video games with deep stories, huge open worlds, and complex battle systems, nothing comes close to the RPG. Few genres are more diverse...

21st January

As we promised during the weekend in the next weeks we will unveil Durango and Orbis. All the technical info you want to know about the next generation...

5th November

Fallout: Shadow of Boston and Fallout: The Ultimate Collection trademarks have been filed at the German patent office. The Office for Harmonization in...