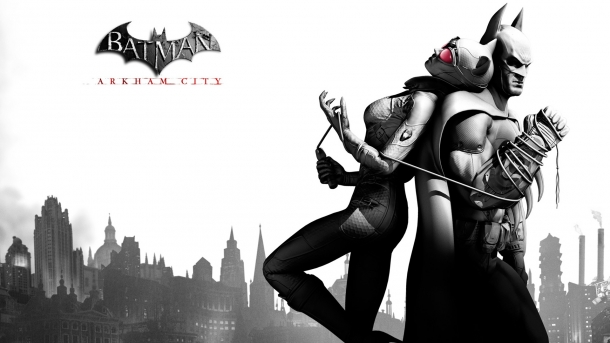 PlayStation fans had to wait a little longer than usual to hear about what new games are entering the PlayStation Plus service, but Sony has finally confirmed its April lineup.

Batman: Arkham City is coming to PlayStation Plus in April for PlayStation 3 owners. With the recent announcement of Batman: Arkham Knight, this is a great way to catch up on Batman's adventures before the final part of the trilogy lands. There are two other PS3 games joining PS Plus in April: Stealth Inc. A Clone In the Dark and Castle of Illusion Starring Mickey Mouse.

Vita owners can also enjoy Stealth Inc. (thanks to the Cross-Buy program) and they'll also get Velocity Ultra, an arcade space shooter where you teleport around and save other ships, and Pixeljunk Monsters Ultimate HD.

Finally, PlayStation 4 owners can join up with friends and take down an evil corporation in a new 2D action game, Mercenary Kings. Mercenary Kings doesn't launch until April 1st, meaning PS4 owners will be getting a brand new game in their collection.