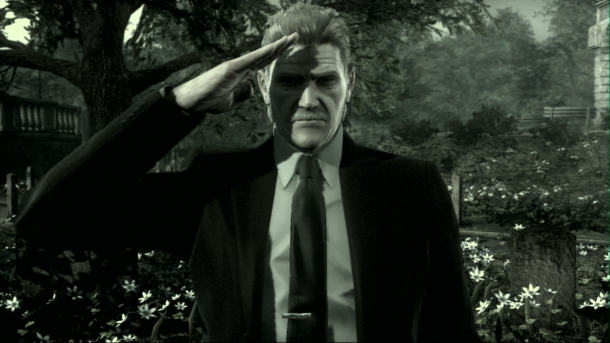 If you've played Metal Gear Solid 5: Ground Zeroes then you've probably been convinced to buy Metal Gear Solid 5: The Phantom Pain. Today Kojima revealed a couple of details about the game's story in an interview with Spazio Games.

"This episode is the story of how Snake became Big Boss. It is important for me to explain to the players how this hero became an evil threatening the entire world. That's why it needed to become a very dramatic story."

Newcomers should be able to follow most of the story, though I'll admit that I've completely lost track of the Metal Gear story line and the whole thing just confuses me now.
Trending Articles
21st September

Gamers have found a new player vs player playlist and a new planet buried in Destiny's source code. The playlist is called Tales of Osiris and will take...

6th January

When it comes to video games with deep stories, huge open worlds, and complex battle systems, nothing comes close to the RPG. Few genres are more diverse...

5th November

Fallout: Shadow of Boston and Fallout: The Ultimate Collection trademarks have been filed at the German patent office. The Office for Harmonization in...

21st January

As we promised during the weekend in the next weeks we will unveil Durango and Orbis. All the technical info you want to know about the next generation...

25th July

The next installment of the Super Smash Bros series is in development. Ever since a few days ago, people were excited to see it. Now, fans of the series...