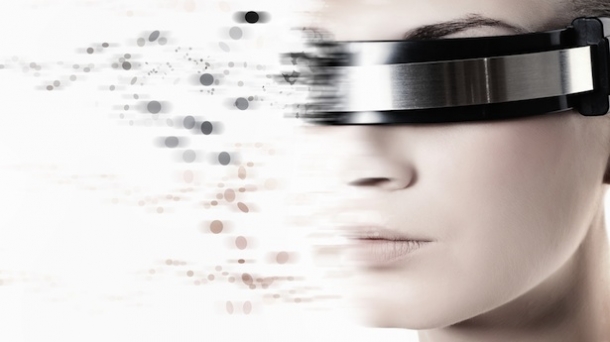 When Oculus sold themselves to Facebook, many vocal gamers were quick to show their dismay. And for good reason too; our industry is haunted by stories of great developers being bought and crippled by larger publishers. So with Facebook's motives here being less than obvious at first glance, it's easy to perceive this as a hit and run type of deal. Combined with the perception of Oculus as the scrappy underdog fighting for a better gaming tomorrow, then "dismay" is probably putting it mildly.

But let's just back up a bit here and look at what happened. Facebook, a company built on selling communication services to its users in exchange for their personal data, just bought Oculus Rift, a company built on cutting edge optics and motion tracking technology. This doesn't make sense unless we look at Mark Zuckerberg's statements on the deal - namely that he believes VR to be the next big step in communication technology, bringing an unprecedented level of immersion and presence to the ways we interact with everyone and everything that isn't physically present with us at a given time...

To read the full article check out the link below.