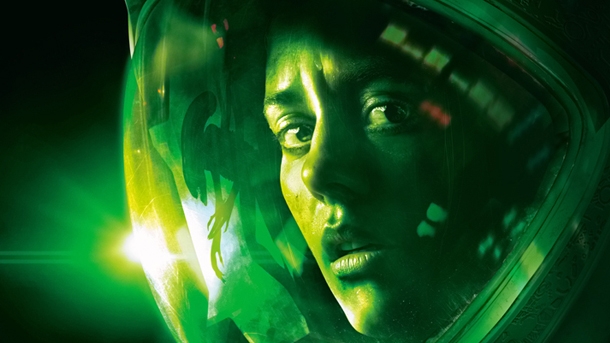 Alien: Isolation's release date has been confirmed at EGX Rezzed. The game, which is being developed by The Creative Assembly, will launch on Xbox One, PlayStation 4, PC, Xbox 360 and PlayStation 3 on October 7th.

The studio's creative lead, Alistair Hope, said:

"We couldn't be happier to finally announce a date for Alien: Isolation. The reaction we have seen so far has been simply incredible, from the screams and shrieks to the cold sweats and racing hearts. It's the Alien game that we've always wanted to play and we can't wait to let everyone get their hands on it this fall."

Alien: Isolation is a single-player, first-person experience that sets out to capture the fear and tension evoked by Ridley Scott's classic 1979 film.

The survival horror title sees Ellen Ripley's daughter - Amanda - trying to survive against a lone Xenomorph stalking her throughout the game. Amanda's mission takes her to a remote trading station 15 years after the events of the first Alien film as she attempts to track down the flight recorder of her mother's ship.

Trending Articles
1 day ago

Download Hack SimCity BuildIt FOR IOS works online working 100% No Survey without any Trouble http://ios-games.co/shop/simcity-buildit/ * Without Losing...

2 days ago

Ubisoft have been removing digital copies of Far Cry 4 that were purchased through third party retailers, Destructoid have found. Customers who purchased...

1 day ago

Frontier Developments (RollerCoaster Tycoon series, LostWinds, Zoo Tycoon) have announced a new rollercoaster IP called Coaster Park Tycoon. "Coaster...

1 day ago

Microsoft's Major Nelson has detailed the features and improvements included in the company's firmware update for the Xbox One controller: •Quick Connect...

22 hours ago

A couple of days ago we covered news that Ubisoft had been removing some digital copies of Far Cry 4 from Uplay. It turns out these keys were obtained...