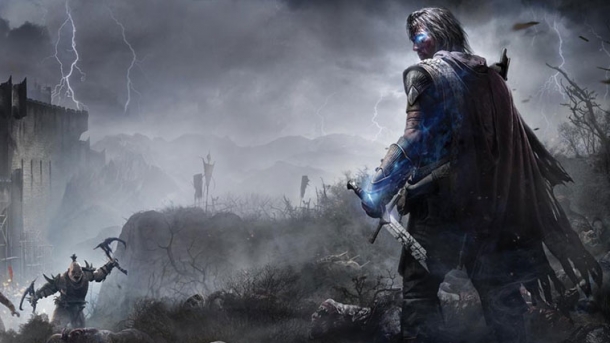 We're all looking forward to Middle-Earth: Shadow of Mordor - right? Well we now have a release date for it.

Dutch website XGN has released a new trailer for the game, which has a release date attached, and a pre order bonus. Let's get the important part out of the way first: the release date is October 7, 2014 for Xbox 360, Xbox One, PlayStation 4 PlayStation 3 and PC.

The pre-order bonus offers an exclusive costume and a special challenge pack.