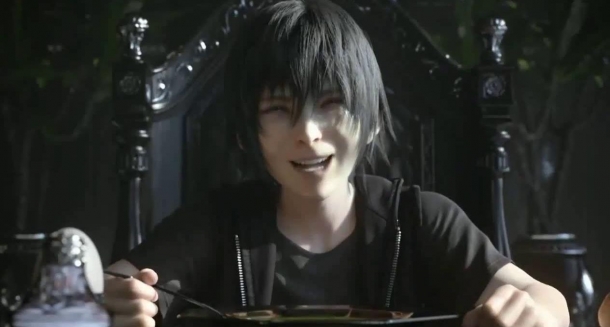 Square-Enix wants to return to the business of making Japanese games for the core gamer.

That was the sentiment expressed by Company President Yosuke Matsuda in a recent discussion with Nikkei Trendy, following what was seen as a rather difficult 2013 for the Japanese publisher and what turned out to be the surprise worldwide success of their 3DS RPG, Bravely Default.

"In the past," Matsuda said, as translated by Siliconera, "when we developed console games with a worldwide premise, we lost our focus, and not only did they end up being games that weren't for the Japanese, but they ended up being incomplete titles that weren't even fit for a global audience."

To read the full article check out the link below.