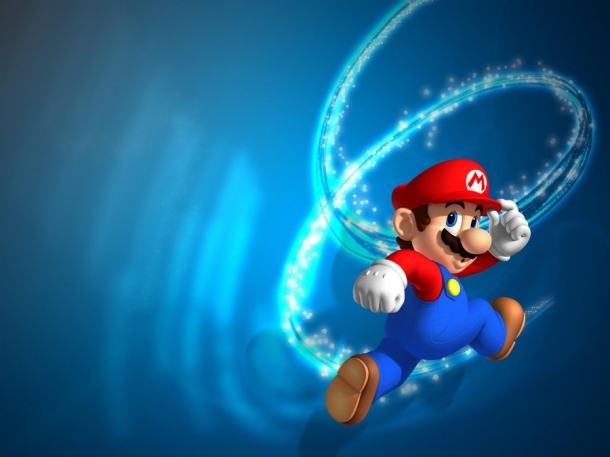 Speaking to Edge Magazine, Nintendo producer Yoshiaki Koizumi said that EAD Tokyo is already creating the next Mario game, although he wouldn't confirm whether it's for Nintendo 3DS or Wii U.

"That's still a secret!" Koizumi told Edge. "I can tell you, though, that we've already started approaching our next challenge."

Mario 3D World

Kenta Motokura, co-director and team leader of EAD Tokyo, has already said that if the next Mario game does come to Wii U, it would need to better utilize the console's GamePad.

The studio's last game was Super Mario 3D World for the Wii U, which was released to critical and commercial success.

Trending Articles
28th November

These are some tips and/or tricks that almost everyone can use for Glory of Generals. 1. Upgrade your Commander first. The Commander is very important...

17th February

Dragon Ball Z: Extreme Butoden has apparently been announced in the latest edition of V Jump magazine in Japan. It is a 2D fighter and will be released...

4th February

Borderlands 2 has some of the most enjoyable writing of a game released this generation, thanks to lead writer Anthony Burch (Hey Ash, Whatcha Playin'?)....

16th February

Yu-Gi-Oh! Duel Generation Hack Tool Get Free Unlock All Pack and Deck, tool works on Android and iOS (iPhone, iPad, iPod Touch), download tool Hack Tool...

18th June

Legendary Game Designer Shigeru Miyamoto has told Kotaku that he feels that he made a bad game. Shigeru Miyamoto is famous for games like Metroid, Star...