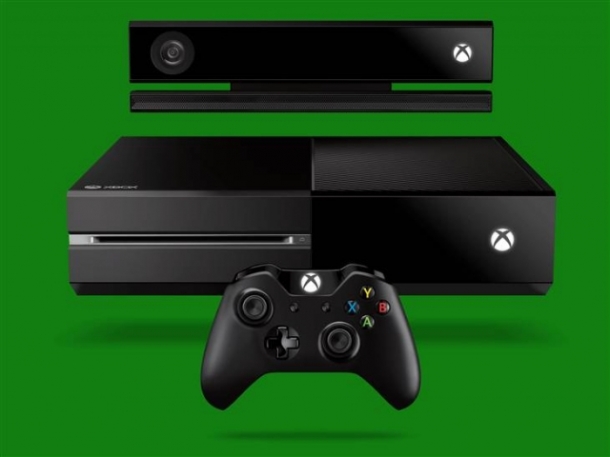 While we already knew aspects of what was coming in the patch, Microsoft has revealed even more features coming to Xbox One in the next planned system update.

The first part of the update focuses on Blu-Ray player support, and will see 50Hz video output support added for content recorded at 50Hz. The Blu-Ray app itself will receive an update to reflect these changes.

Other improvements include both the controller and headset adaptor firmware getting updated in a bid to reduce audio static and improve wireless connectivity.

Finally, a silent reboot function will be available once the system updates, alongside an update on demand feature. These will allow your console to automatically update if it's in Instant On mode, with the Xbox One returning to standby once it's done updating. You won't need to power on your console after an update in future. You'll be able to take future updates as they're available without waiting for the console to do it on its own, thanks to the new option in the system settings menu.

Microsoft has yet to announce a release date for this update, although they have promised it's "coming soon."

Trending Articles
2 days ago

The first of Mario Kart 8's two DLC packs is expected to land next month. We already knew that it would include the following: Three new characters...

3 days ago

Hearthstone, the hugely popular free-to-play strategy card game from Blizzard will be coming to Android tablets by the end of the year, Blizzard have announced....

3 days ago

Sid Meier's Civilization V will be free to play on Steam until the 23rd of October. The promotion is designed to drum up excitement for Firaxis' latest...

5 hours ago

Resident Evil: Revelations 2 hopes to repair the damage that Resident Evil 6 has done to the series, while also building upon the success of the first...

1 hour ago

PS4's next firmware update (the 'Masamune' update) arrives early next week and will bring with it the Share Play feature. Share Play was actually first...