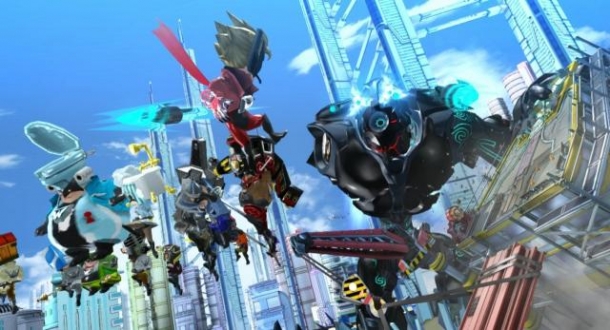 I recently published an article expressing my concerns and disappointment with the new generation of consoles, which garnered a lot of mixed opinions in the comments section. I stand by the idea that everybody should be able to express their opinion and accept the inevitability of people disagreeing with them; it's natural for people to have opinions which differ from your own. However, when reading through the comments, I got the impression that some people may have misunderstood me and that others were more focused on the background of the person expressing the opinions rather than what was said.

Because of this, I feel it is necessary to attempt to clarify some of my points - to explain what I was trying to get across in the original article and address some of the criticisms levelled at myself, my arguments, and the article as a whole. This is going to be a much longer article and I urge you to read it until the end because, who knows, we might be able to agree.

First, I'd like to touch on the hardware of the PS4, Xbox One and Wii U, which I feel needs to be detailed in order for you to understand many of my concerns. Some people claimed I don't really understand game or hardware development, but I'd like to rebut that. Most developers know how to code for PC. PCs run on x86 architecture. In previous generations, the consoles all ran on unique architecture so it took much longer for developers to really wrap their minds around the hardware and squeeze the power out of the consoles. This is why we can see a dramatic increase in graphical fidelity between a launch game like Perfect Dark Zero compared to Halo 4 - put simply, optimising for unique architecture is much harder and takes up more time. The PS3 ran on the Cell architecture, which was a nightmare to develop for, and the Xbox 360 and Wii ran on Power PC architecture...

To read the full article check out the link below.