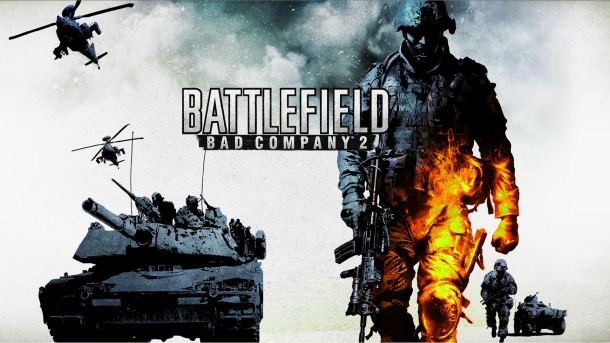 After news surfaced that GameSpy are closing their servers, many people were concerned what would happen to the online components of their much-loved games. It looks as though EA may come to the rescue, or at least partially.

While EA are yet to confirm exactly which games they'll be trying to save, they have named three they're committed to: Battlefield 2, Bad Company 2 and Battlefield 2142.

Speaking to IGN, an EA rep said:

"We're working on finding a transition, but still have technical hurdles to overcome. We will make an announcement when there is news to share."