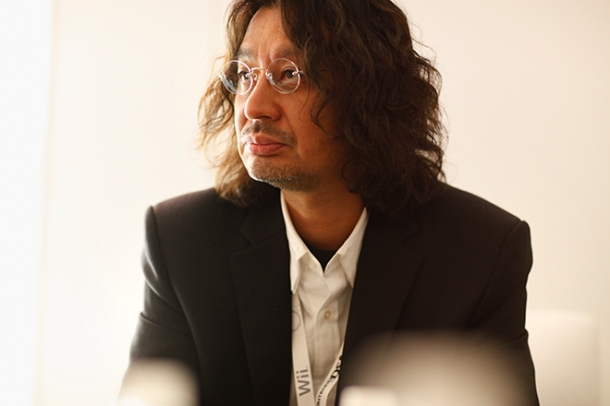 Metroid Series Director Yoshio Sakamoto is considering a change of career direction. Sakamoto's last game was Tomodachi Life, but he has previously worked on no less than nine Metroid titles.

When CVG asked Sakamoto if he would return to game series that are more traditionally associated with his name, he replied:

"I do not intend to do so. There might [currently] be various tasks I might be involved in with past series. However, even if so I would always like to introduce new entertainment and new fun to those series.

I would like to satisfy fans of those series, but also working with other talented individuals I would like to create entertainment that's completely different and that brings new emotions. I would like to challenge myself in those unique directions."

Is Sakamoto making a mistake by changing direction, or are you pleased to hear he's pursuing new concepts?

Trending Articles
16th October

Pokemon X & Y released worldwide on Saturday to the joy of millions - 4 million of whom purchased the game within the first two days. However, some of...

21st September

Gamers have found a new player vs player playlist and a new planet buried in Destiny's source code. The playlist is called Tales of Osiris and will take...

18th June

Legendary Game Designer Shigeru Miyamoto has told Kotaku that he feels that he made a bad game. Shigeru Miyamoto is famous for games like Metroid, Star...

6th January

When it comes to video games with deep stories, huge open worlds, and complex battle systems, nothing comes close to the RPG. Few genres are more diverse...

21st January

As we promised during the weekend in the next weeks we will unveil Durango and Orbis. All the technical info you want to know about the next generation...