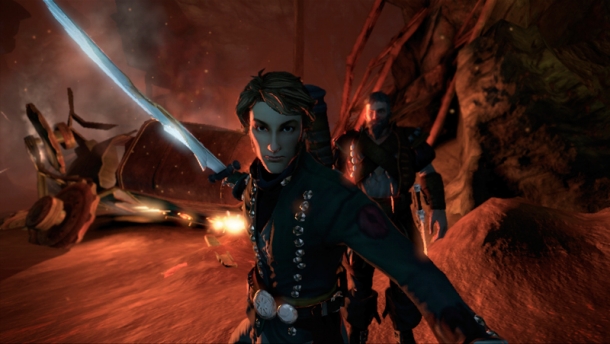 It has been announced that Ted Timmins, the Franchise Manager for the Fable series, has left Lionhead.

Timmins made the announcement via his own Twitter account today:

"I've decided to leave Lionhead. This was a really tough decision, as I've had such an amazing time here!"

Timmins starting out as just a tester for the developer before slowly climbing his way up the career ladder. He hasn't yet revealed what his next step will be.