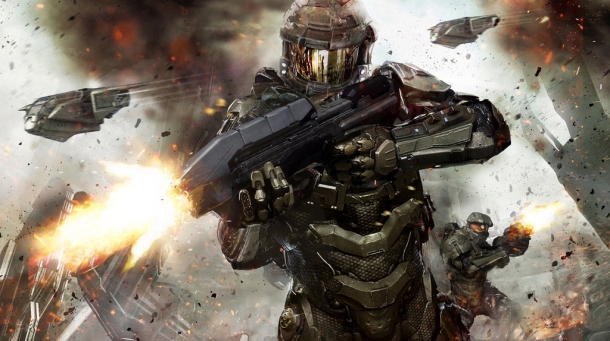 It has finally been announced that the Xbox One will be launching in Japan later this year, on September 4. The Japanese launch list includes: Dead Rising 3, Ryse: Son of Rome, Forza Motorsport 5, Sunset Overdrive, Kinect Sports Rivals and the "all-new Halo game".

Square Enix have also publically announced that they will publish Call of Duty: Ghosts, Tomb Raider, Thief and Murdered: Soul Suspect for launch in Japan. A total of 48 companies are set to make games for the Xbox One in Japan, including Bethesda, Ubisoft and Capcom.

Pricing details for the Xbox One in Japan have not been officially announced as of yet. The Xbox brand has had little success in Japan to-date. However, the new head of Xbox, Phil Spencer, stated that "It's critical for us in the industry that we continue to invest there and see great games come out."

The Xbox One will be launching in a further 25 countries around September.

Trending Articles
4th February

Borderlands 2 has some of the most enjoyable writing of a game released this generation, thanks to lead writer Anthony Burch (Hey Ash, Whatcha Playin'?)....

25th July

The next installment of the Super Smash Bros series is in development. Ever since a few days ago, people were excited to see it. Now, fans of the series...

28th November

These are some tips and/or tricks that almost everyone can use for Glory of Generals. 1. Upgrade your Commander first. The Commander is very important...

18th June

Legendary Game Designer Shigeru Miyamoto has told Kotaku that he feels that he made a bad game. Shigeru Miyamoto is famous for games like Metroid, Star...

6th January

When it comes to video games with deep stories, huge open worlds, and complex battle systems, nothing comes close to the RPG. Few genres are more diverse...