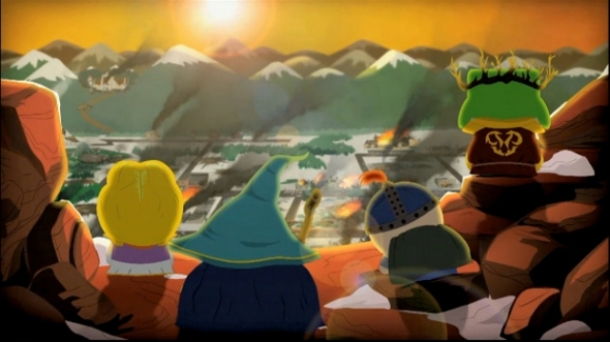 The day has finally arrived.

After nearly 17 years and multiple failed attempts to turn South Park into a quality video game, The Stick of Truth has finally proven that not only is it possible to make a great game from the brilliant TV series, but in a perfect world it would help set the precedent for licensed games going forwards.


Of course, that's not likely to be the case; licensed games are typically made quickly and on a strict deadline, while The Stick of Truth's development was allowed to stretch on for years, including through numerous delays, in order for the final product to be up to series creators Trey Parker and Matt Stone's high standards. It was developed with their full involvement, something also fairly uncommon with games based on existing licenses. And let's face it - not everyone who works on a TV show or a movie is necessarily familiar with video games, or with what makes good video games successful...

To read the full article check out the link below.