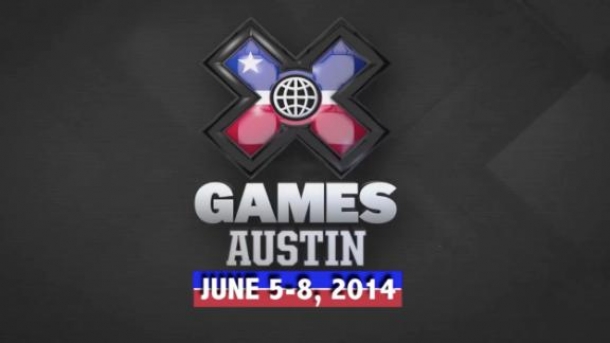 ESPN's extreme sports Olympics, "The X-Games", will feature a Call of Duty: Ghosts tournament this year, which contrasts sharply with the event's usual array of extreme sports like BMXing and Barefoot Waterski Jumping.

Eight teams will be invited to play at the tournament - three from the Call of Duty championship in LA and the top five from the MLG points standing.

The tournament will be broadcast through the usual MLG channels, rather than ESPN and will be held in Austin, Texas on June 6-8. Tickets cost $90 with an option to upgrade by an extra $100 to get reserved seating, swag, and a meet and greet with the teams.