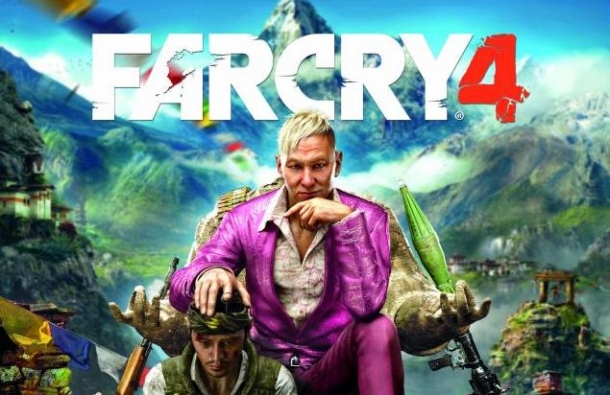 Ubisoft has announced Far Cry 4, which will release on November 18 in North America for Xbox One, Xbox 360, PlayStation 4, PlayStation 3, and PC.

Executive producer Dan Hay said Ubisoft Montreal, leading developer on Far Cry 4, "wanted to take the franchise to the next level and create a game that will surprise and exceed fan expectations." Far Cry 4 is set in the Kyrat, a fictional Himalayan region ruled by "a despotic self-appointed king."

If you pre-order Far Cry 4, you'll receive a "free upgrade to the Limited Edition which includes Hurk's Redemption, a series of three action-packed single-player missions featuring the popular character Hurk from Far Cry 3's DLC. The Limited Edition also includes Hurk's signature harpoon gun called 'The Impaler'."

Ubisoft will reveal more information about this title at E3 in June.

Trending Articles
28th November

These are some tips and/or tricks that almost everyone can use for Glory of Generals. 1. Upgrade your Commander first. The Commander is very important...

21st September

Gamers have found a new player vs player playlist and a new planet buried in Destiny's source code. The playlist is called Tales of Osiris and will take...

18th June

Legendary Game Designer Shigeru Miyamoto has told Kotaku that he feels that he made a bad game. Shigeru Miyamoto is famous for games like Metroid, Star...

16th February

Yu-Gi-Oh! Duel Generation Hack Tool Get Free Unlock All Pack and Deck, tool works on Android and iOS (iPhone, iPad, iPod Touch), download tool Hack Tool...

30th October

Download Link: http://www.fileworld.info/outil-triche/telecharger-geometry-dash-outil-de-piratage-android-ios-comment-pirater-geometry-dash-triche/ Hello...