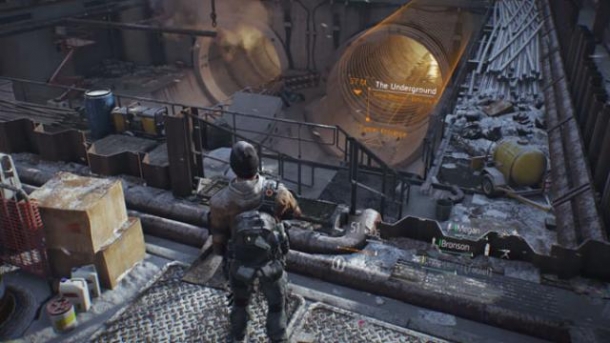 Ubisoft have announced that Tom Clancy's The Division will be released in 2015 for PC, PlayStation 4, and Xbox One. This follows on from today's Far Cry 4 announcement.

Developed on the company's next-gen Snowdrop Engine, The Division was revealed during Ubisoft's E3 2013 press conference. The news of a delay comes from the game's official blog, where the dev team go on to say "Working on The Division is a once in a lifetime opportunity for all of us at Massive, Reflections, and Red Storm Entertainment. We are creating something we are really proud of and we don't want to compromise on quality. We are going to release the game when it's ready."

Ubisoft will show more of Tom Clancy's The Division at E3 in June.