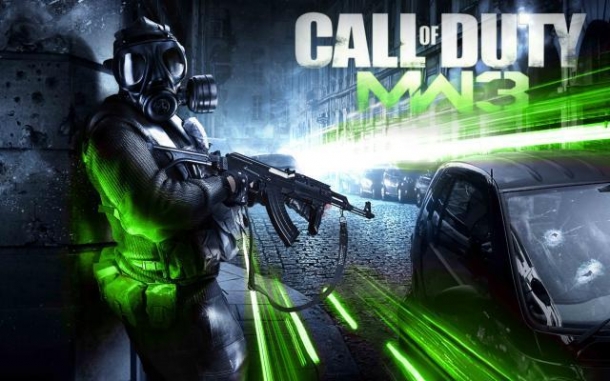 Call of Duty almost went down the route of a third person shooter with horror elements, but the idea was thrown out of the window in favour of the team helping to complete Call of Duty: Modern Warfare 3.

Sledgehammer Games' co-founder Glen Schofield said:

"We were definitely getting some Dead Space moments. I don't mean that from sci-fi, I mean that was a war that was scary for the [American soldiers]. They didn't know if in the jungle there was a booby trap, or what was in those tunnels. And there were thousands of miles of tunnel underground. It was a hidden war."

Fellow founder Michael Condrey revealed why the project was cancelled:

"Let's be frank, Infinity Ward was going through some transition. We were growing with a triple-A team here, and the chance to work on the biggest game at that time and this fiction and space was super exciting for us."

Would you have preferred that to Modern Warfare 3, or even the newly-announced Advanced Warfare, or would it have made no difference to you either way?