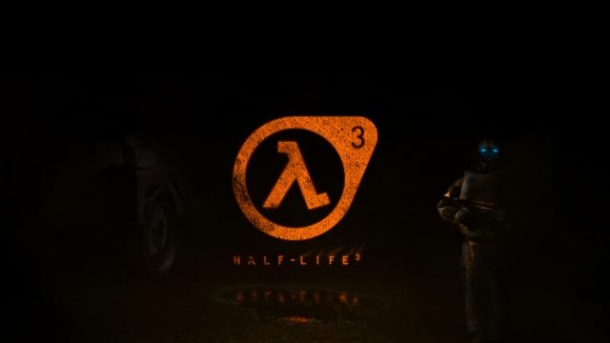 Last year, mentions of both Half-Life 3 and Left 4 Dead 3 were found in Valve documentation. Now it seems one former employee is confirming both games are in development.

Counter-Strike creator and former Valve employee Minh "Gooseman" Le has let slip that both Half-Life 3 and Left 4 Dead 3 are in development:

"I don't think I can talk about that, to be honest, but I think it's kind of public knowledge, that people know that it is being worked on," Le said of the long-fabled Half-Life 3, speaking on podcast goRGNtv. "I guess I could say that I did see something that looked kinda like in the Half-Life universe. And I mean it wouldn't surprise anyone if I said they're doing it, they're working on it, yeah. So to go on a limb I'd say I did see some concept art for Half-Life 3."

Le confessed to being "really excited" about a new, unannounced entry in the Left 4 Dead series. "I saw it, it looks great. I was really excited when I saw that, I was like 'wow, this looks great'."